6 Costly Mistakes Tottenham Hotspur Made As They Were Knocked Out From The Europa League
Europa
 league match against Dinamo Zagreb and Tottenham Hotsup of England ended a big victory for the Croatian club. Dinamo Zagreb was at their best to beat Mourinho's boys 3 – 0 at their Stadion Maksimir stadium. This ultimately terminated the qualification of Tottenham Hotspur in the Europa league game for this season.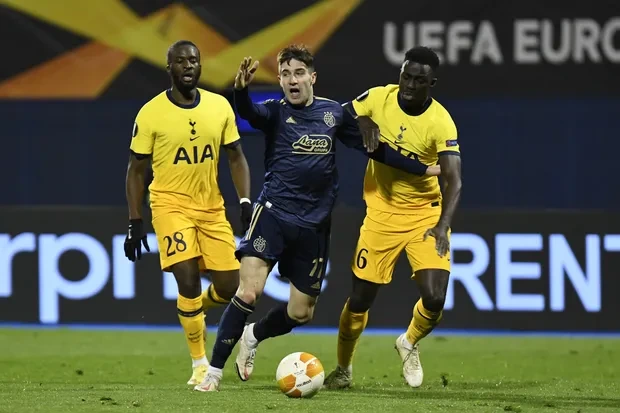 Tottenham was well dominated by the home team who were able to turn the 2 – 0 first league win by Tottenham to their favour by scoring three goals leaving the aggregate at 3 – 2 in the end of the extra time. Not minding the victory of Dinamo Zagreb club, these mistakes led to the defeat of the English team.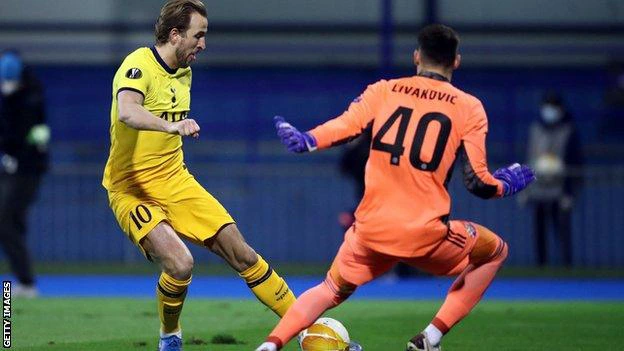 1. No Proper team coordination and pattern.
The England club started the game with a 4 -2 -3-1 formation which was not a good idea for the club. The team which winning 2 – 0 already in the first leg should have tried to maintain their lead by playing a balanced game. The players lacked proper coordination to convert their chances into goals in the match.
2. Starting with a weak defensive formation.
The weakness of the unbalanced defensive formation cost the premier league club the opportunity to cross over to the quarter final of the Europa game. The coach had the chance to choose a unique formation that could have saved his team, but he didn't.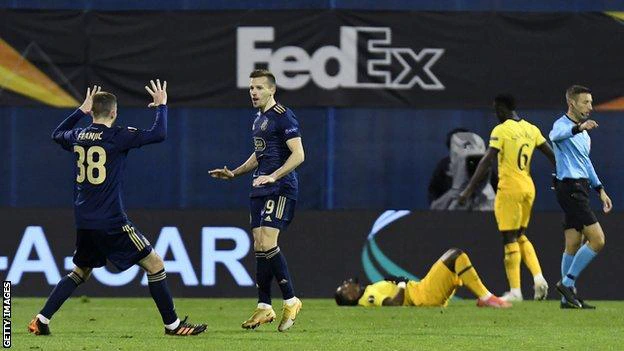 3. Leaving your good players on the bench.
The likes of Bergwin and Doherty who were not among the starting squad was not a good decision taken by the coach and his staff. These players would have made the playing team stronger if they started the match.
4. Not starting the match with Gareth Bale.
Gareth Bale's absence can never be neglected in the match. The former Real Madrid star and super striker has been performing greatly in the Europa games at Tottenham club. The team took the wrong by not including him to start the match.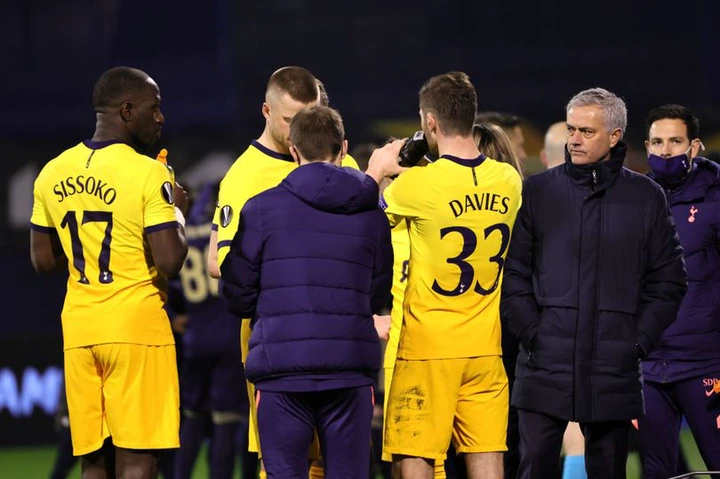 5. Mourinho's inability to play more of attacking balls.
The defensive minded team caused much harm than good to the premier league club. They would have advanced to greater level if only their pattern was the attacking type and not defensive.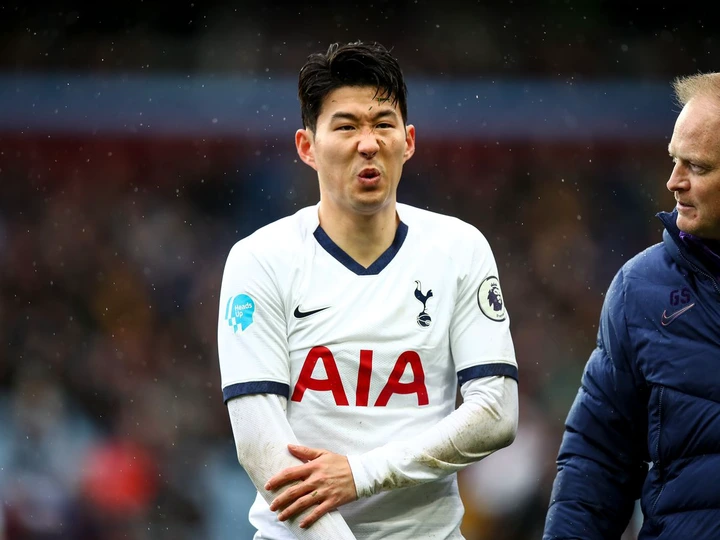 6. The Absence of the wonderful club striker Heung Minh Son.
The absence of the marvelous Heung Minh Son in the Europa league match was clearly noticed. This striker has scored so many goals this season and his playing form is so clear to every lover of football.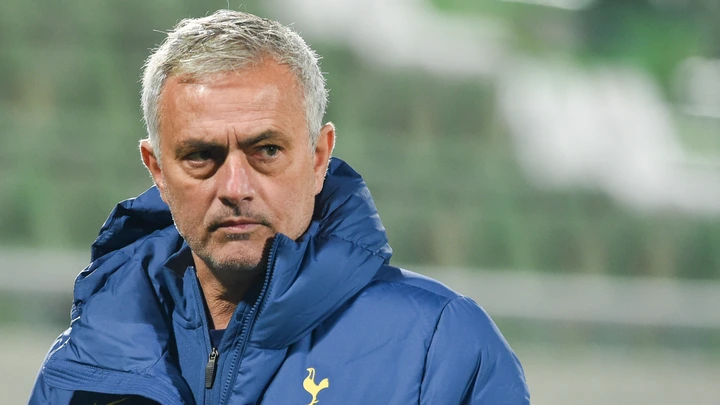 These are the loopholes that led to the defeat of Tottenham club. Well that was a well deserved victory for Dinamo Zagreb.
Related