Chelsea's Next 5 Games Could See Them Move Very Close To The Top 6 (Photos)
The impressive win against Leicester City is Chelsea's third straight win in all competitions so far. Recall that, before these wins, the blues had lost 3 games in a row and had won just once in 10 games. Well, to the delight of many Chelsea fans, such a period is hopefully the past now.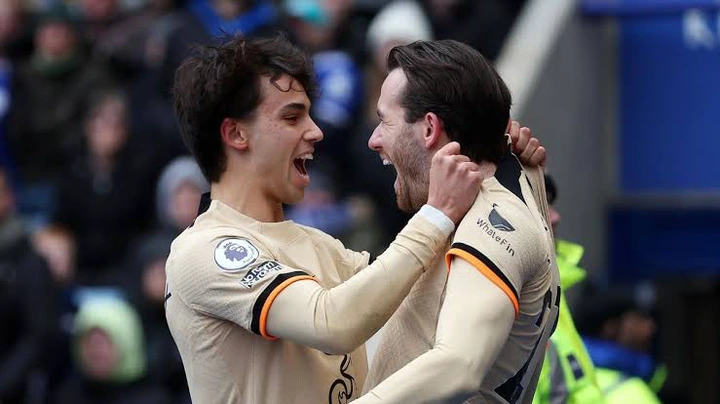 However, with the nature of games coming up for Chelsea, one can't underestimate their opponents but Chelsea's recent form could prove vital in those clashes. If safe to say that winning their next 5 games could see them close the gap on the top 6.
Chelsea's Next 5 Games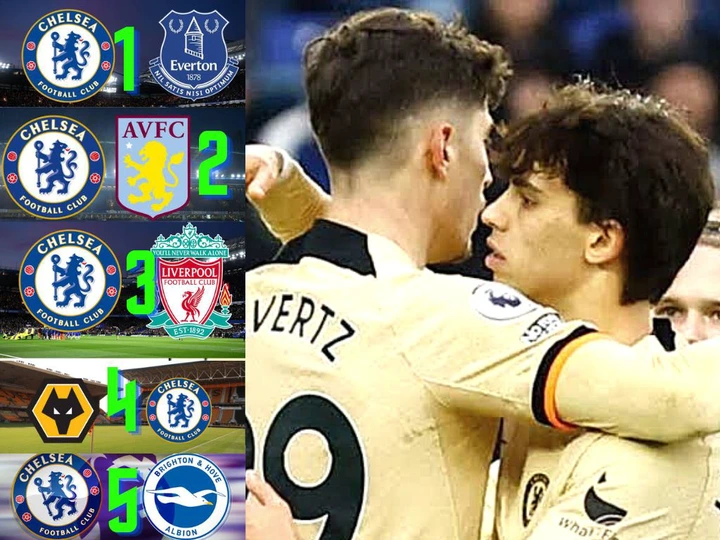 With Chelsea Currently 10th on the table, 4 points below 6th placed Newcastle, one could say they could overtake the magpies if they go on a good run of form. However, the fewer games played by most of the team's above them could be vital.
• Chelsea Vs Everton: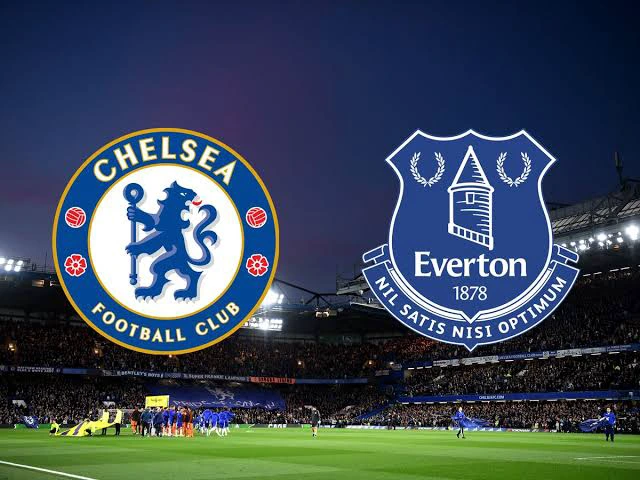 Chelsea's next game is against Everton on Saturday. With the game set to be played at Stamford Bridge and Everton's poor form, the blues would see this as a much win.
• Chelsea Vs Aston Villa: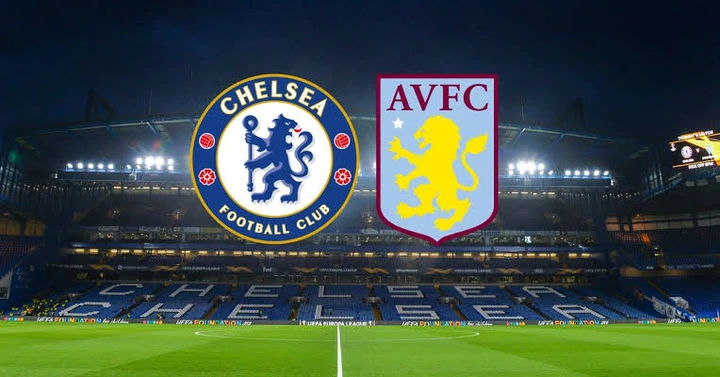 Aston Villa are also having an up-and-down season and a trip to Stamford bridge could be a testing tie for them.
• Chelsea Vs Liverpool: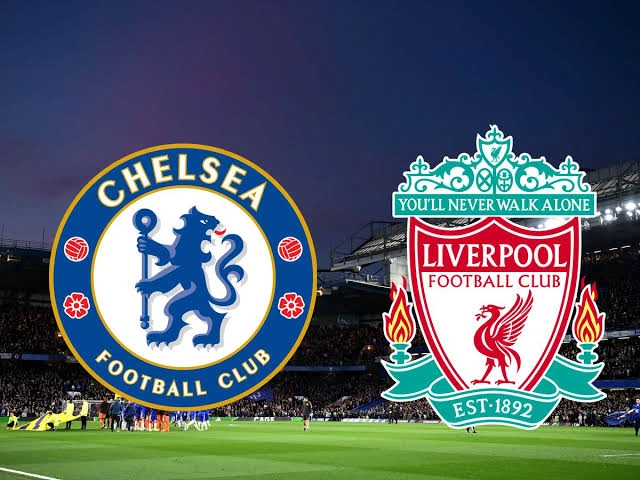 Chelsea will also welcome Liverpool to Stamford bridge. The Reds are in poor form at the moment but are still a very dangerous team to play against.
• Wolves Vs Chelsea: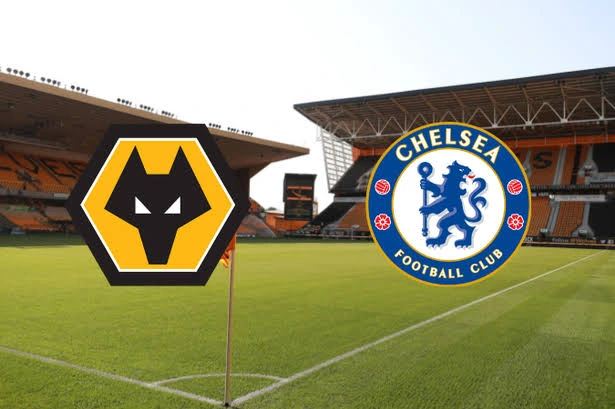 Currently placed in the second half of the table, Wolves aren't having a great season. And the blues have proven that they can get a good results even away from home.
• Chelsea Vs Brighton: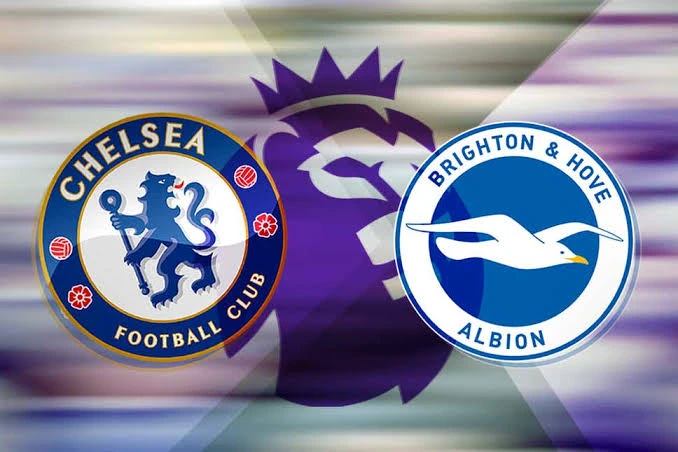 Graham Potter is set to face his former employers when his side welcomes Brighton to Stamford bridge.