Chelsea's Next 5 Games Could See Them Move Very Close To The Top 6 (Photos)
The impressive win against Leicester City is Chelsea's third straight win in all competitions so far. Recall that, before these wins, the blues had lost 3 games in a row and had won just once in 10 games. Well, to the delight of many Chelsea fans, such a period is hopefully the past now.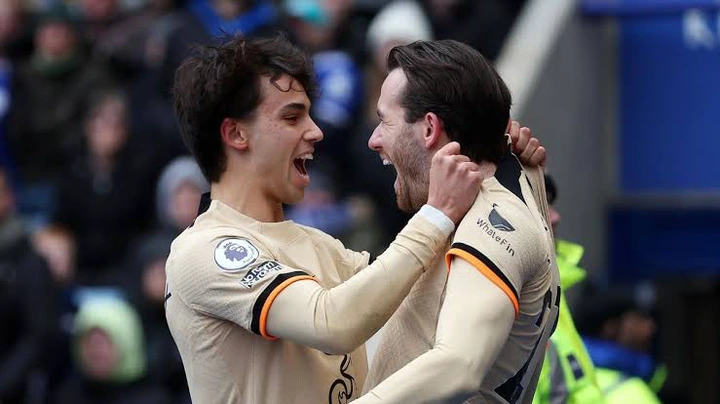 However, with the nature of games coming up for Chelsea, one can't underestimate their opponents but Chelsea's recent form could prove vital in those clashes. If safe to say that winning their next 5 games could see them close the gap on the top 6.
Chelsea's Next 5 Games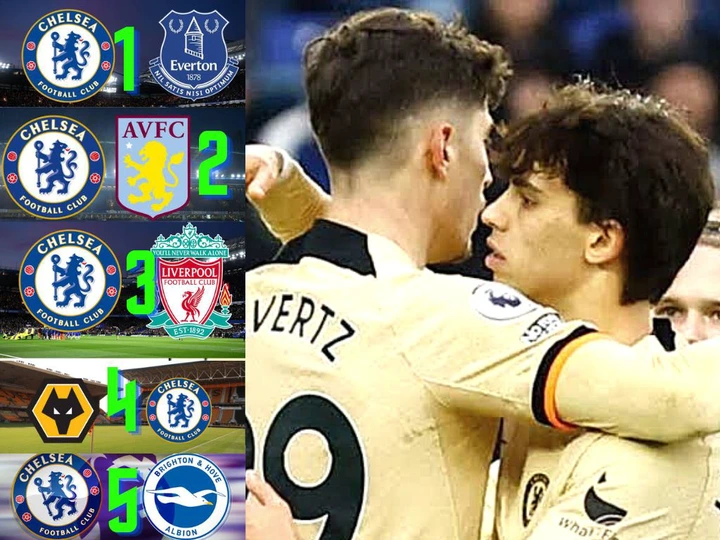 With Chelsea Currently 10th on the table, 4 points below 6th placed Newcastle, one could say they could overtake the magpies if they go on a good run of form. However, the fewer games played by most of the team's above them could be vital.
• Chelsea Vs Everton: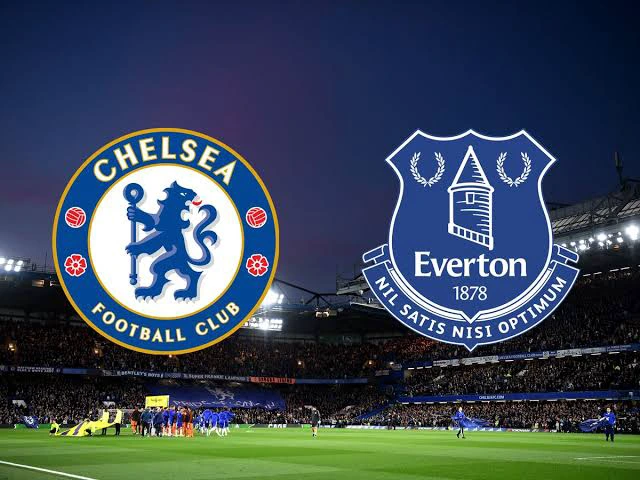 Chelsea's next game is against Everton on Saturday. With the game set to be played at Stamford Bridge and Everton's poor form, the blues would see this as a much win.
• Chelsea Vs Aston Villa: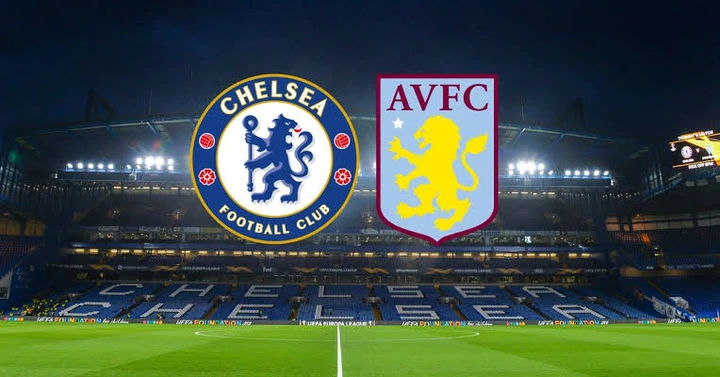 Aston Villa are also having an up-and-down season and a trip to Stamford bridge could be a testing tie for them.
• Chelsea Vs Liverpool: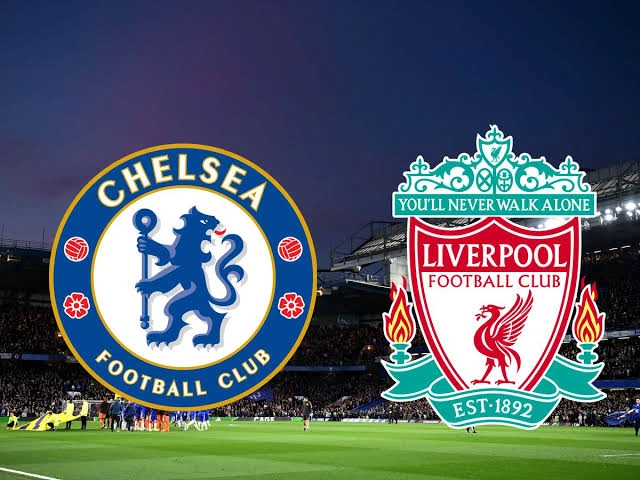 Chelsea will also welcome Liverpool to Stamford bridge. The Reds are in poor form at the moment but are still a very dangerous team to play against.
• Wolves Vs Chelsea: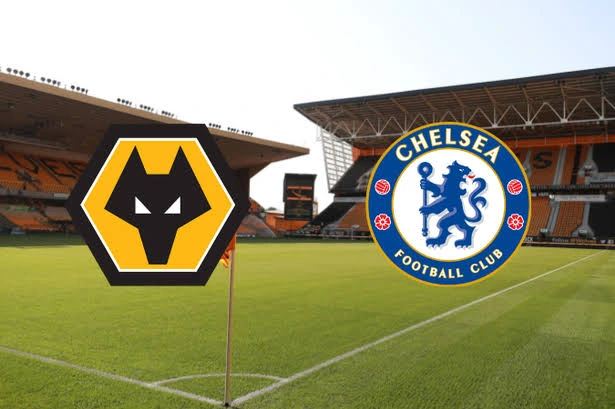 Currently placed in the second half of the table, Wolves aren't having a great season. And the blues have proven that they can get a good results even away from home.
• Chelsea Vs Brighton: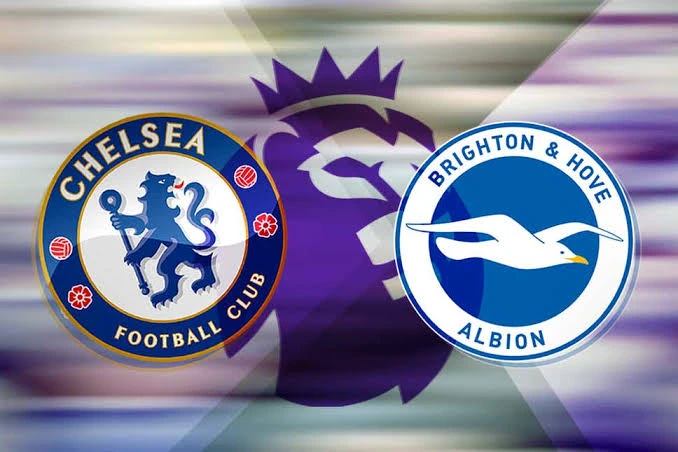 Graham Potter is set to face his former employers when his side welcomes Brighton to Stamford bridge.
Antonio Conte predicts where Man Utd will finish, makes bold Chelsea claim
Antonio Conte thinks that Manchester United  has almost guaranteed themselves a top-three position in the Premier League, and he has expressed his confidence in Chelsea's ability to unexpectedly compete for the last remaining spot in the top-four.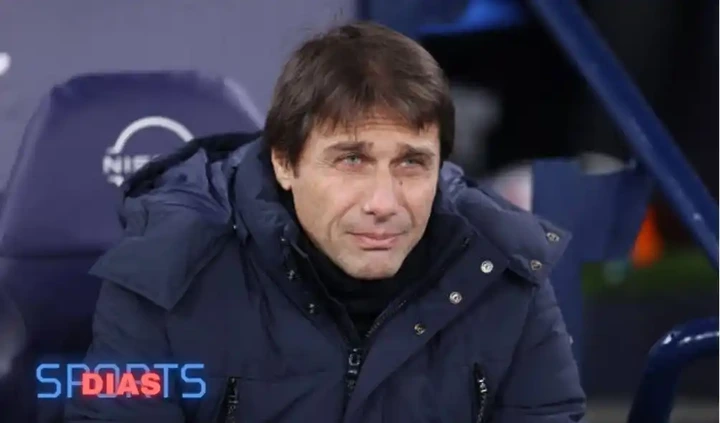 Tottenham manager Antonio Conte acknowledges that the Premier League title race between Arsenal and Manchester City is fascinating, while Erik ten Hag is guiding Manchester United to continued success.
Conte thinks there is only room for one team in the Champions League as a result.
Tottenham currently occupies the last spot in the top four.
They have extended their lead over Liverpool, who unexpectedly dropped a match to Bournemouth, to six points.
With two games left to play, Newcastle United sits seven points behind Tottenham. Brighton would be tied with Spurs if they won their remaining three games.
The race to place in the top four is getting tougher as the season enters a pivotal phase.
After their recent recovery under Graham Potter, Antonio Conte believes Chelsea deserves to be regarded as a contender.
Chelsea, despite having a poor season, managed to win their third straight match on Saturday, moving them 11 points behind Tottenham but still with a game remaining.
Antonio Conte's audacious Chelsea claim and Man United forecast
"We are fully aware that the competition for a spot in the Champions League will be quite fierce. You see the contenders," Conte remarked after Spurs defeated Forest with goals from Son Heung-min and Harry Kane.
"As you can see, there are a ton of clubs competing, but I believe there is only room for one right now because Man City and Arsenal are vying to win the Premier League, while Man United, in my opinion, is demonstrating their strong track record of success.
"I keep saying that this season can be much harder than last since Liverpool is a rival in this competition.
"Newcastle is a rival, and this Newcastle is not the Newcastle of old. They have a solid workforce and make significant financial investments.
"You see Chelsea and what occurred there and their position, but I don't consider Chelsea outside [the top-four battle]. Because of how powerful the team is, they have a chance to win the next 11 or 12 games in a row.
"But, we must consider ourselves. A successful team looks inward and not outside at results.
We need to stay on course and perform our best work to the end of the season before determining what position we were able to secure.
A setback for the team came when AC Milan eliminated Tottenham from the Champions League throughout the week. With a victory over Nottingham Forest, Tottenham was able to recover and lessen some of the immediate pressure on manager Antonio Conte.
The gap between Manchester City and Arsenal at the top of the standings has shrunk to just two points as a result of their 1-0 victory over Crystal Palace.
Mikel Arteta's team will travel to Craven Cottage for tomorrow's matchup between eighth-place Fulham and Arsenal, who have the game in hand.