Open Letter To Chelsea FC Women On Winning The Women Premier League Title
I am writing this letter with a heart full of love and gratitude to the Chelsea FC Women following their victory over Reading FC to retain the FA Barclays Women Super League.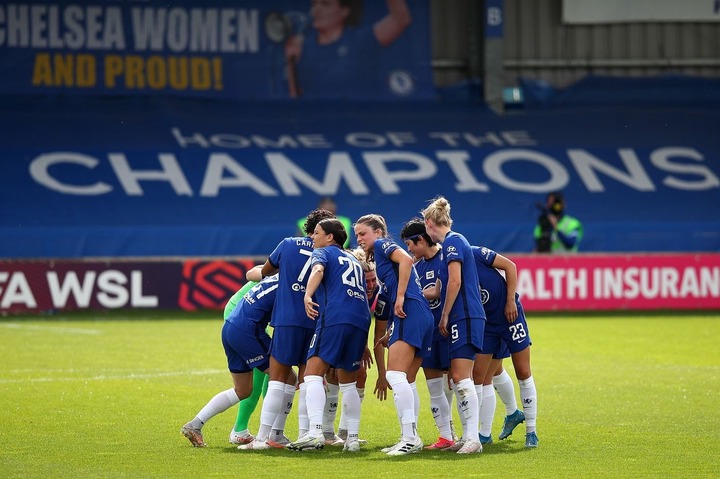 You ladies have made every one of us proud in Chelsea FC and we must recognize that. Aside from winning this prestigious league for the second year in a row and for the 4th time under the stewardship of Emma Hayes.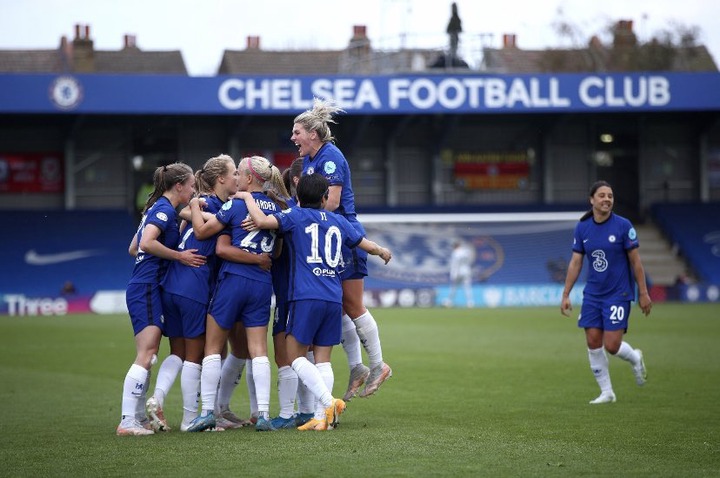 We Chelsea fans are genuinely proud of you ladies and we wish you success against Barcelona in the UEFA Women Champions League Final come Saturday the 16th of May. Continue to and make us proud as you always have.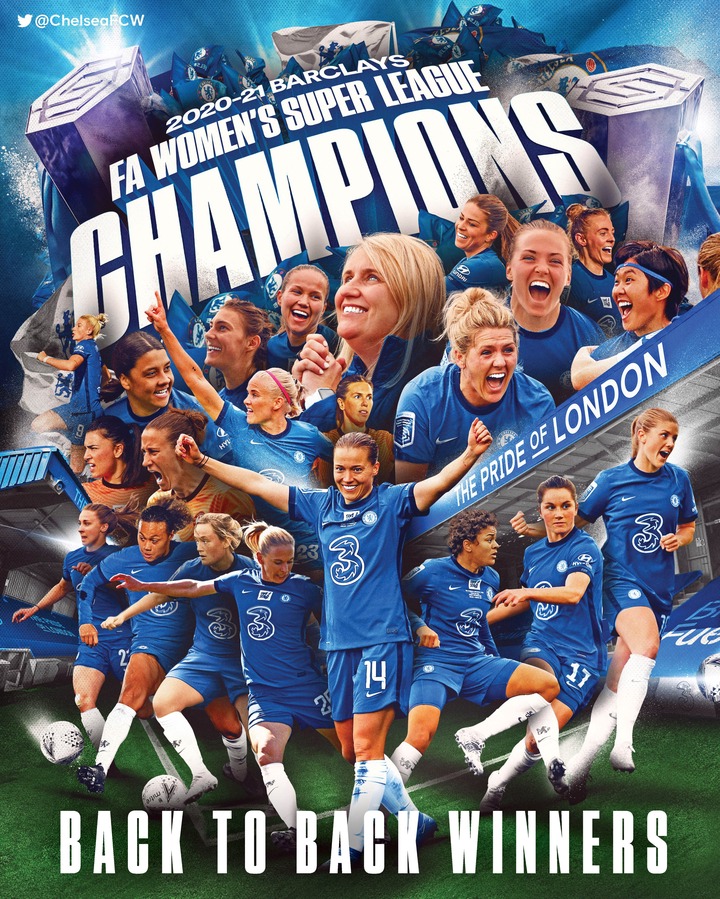 Congratulations to the entire squad, the coach and her staff, and all members of the Chelsea FC Women.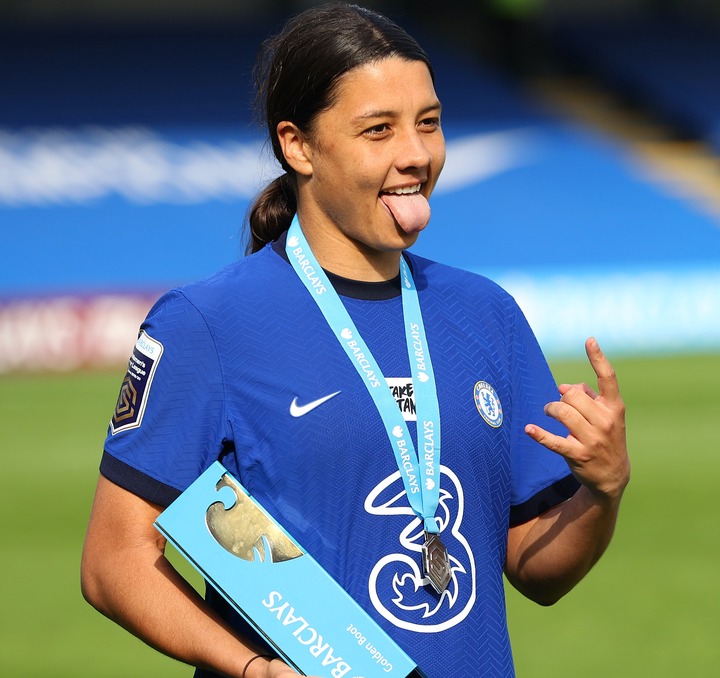 Congratulations to Samantha Kerr on winning the Women Premier League Golden Boot and also a huge congratulations to Ann-Katrin Berger on winning the Women Premier League Golden Gloves.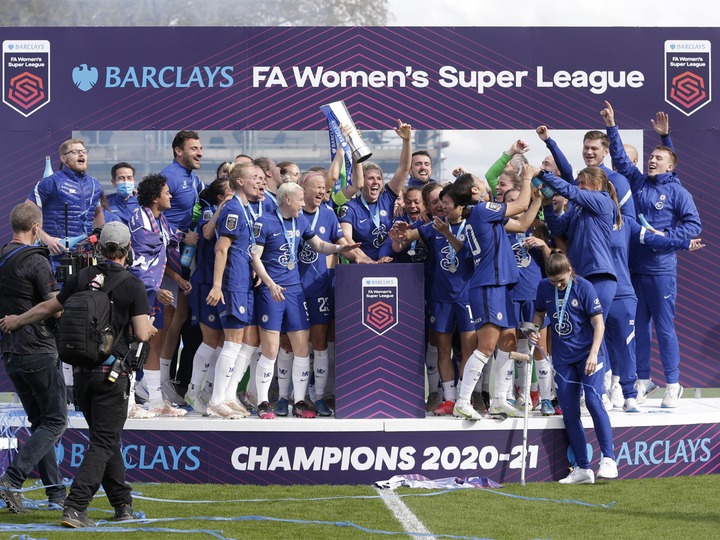 I'm super proud of you all. I also want to congratulate the likes of Erin Cuthbert, Fran Kirby, Melanie, Ji So-Yun, Pernille Harder, Bethany England, Sophie Ingles, Jessica Carter, Ann-Katrin Berger, and the rest of the entire Chelsea FC Women players.
From a fan of Chelsea FC football club since childhood,
@Marco'sGists
Hi, my fellow Chelsea fans, our women just won the women's premier league and also qualified for next season's UEFA Champions League.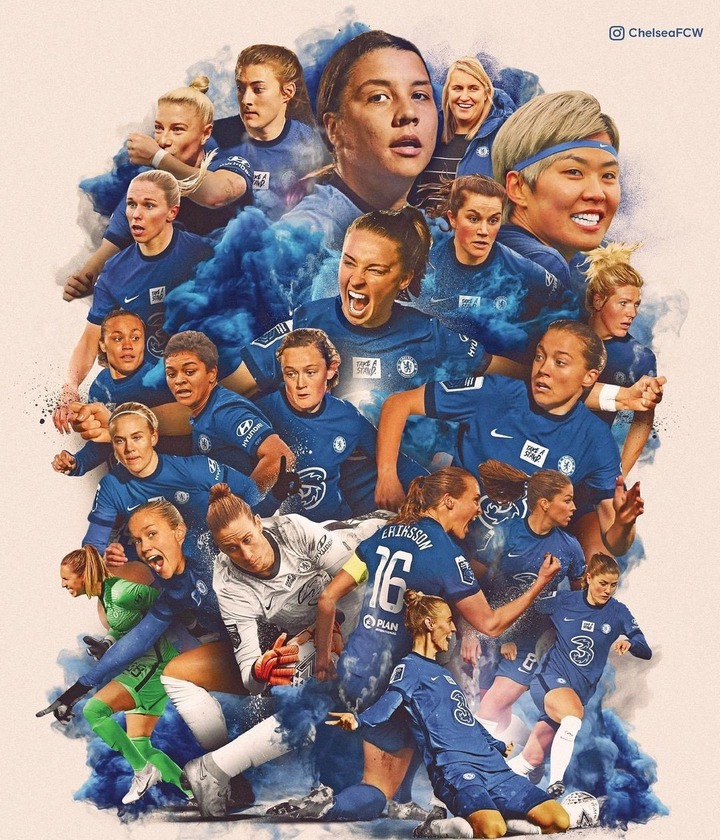 And even more importantly, they're facing FC Barcelona women in the UEFA Women Champions League Final next week
Related