Tuchel breaks good news ahead Chelsea's weekend match and Champions League with Real Madrid
All the remaining matches for Chelsea this season are very important and all the stars that are available for pick during matches are very key for Thomas Tuchel.
The English premier league is back after the big six withdrawed from European super league. This rumor went viral across the Europe and now the good news emerge as the Chelsea, Manchester City, Liverpool, Arsenal,and Tottenham Hotspur withdrawed to continue their domestic league.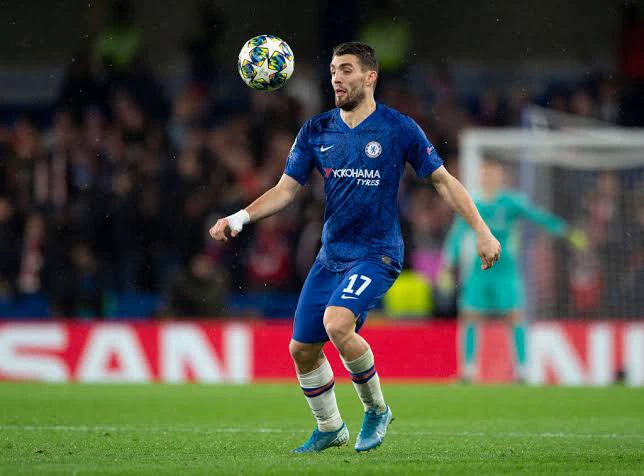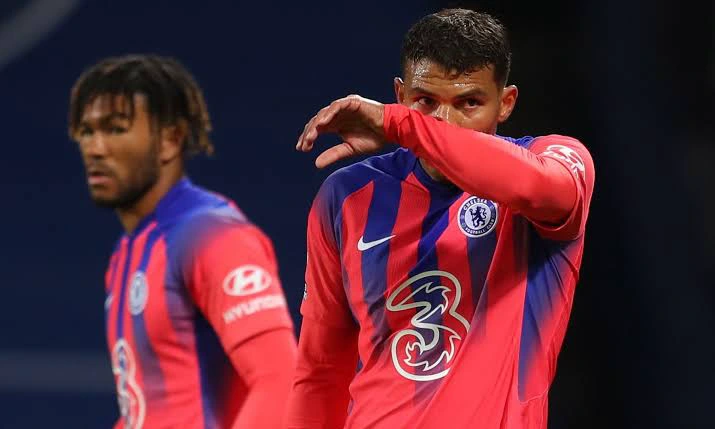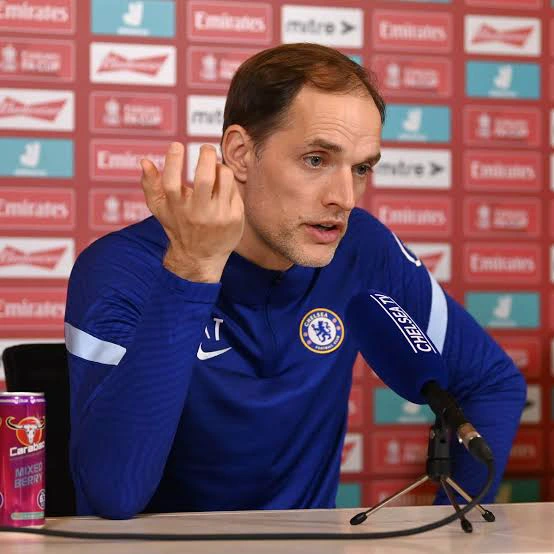 Chelsea square off against West Ham united on Saturday evening will determine Chelsea top four finish.with six matches remaining in the top flight, the blues only sit ahead of the hammer with goal difference and two point clear of Liverpool.
The Blues head into this encounter on the back of a goalles draw against brighton & Hove Albion on Tuesday night.
Meteo Kovacic sustained a hamstring injury a before the meeting with FC Porto on April 13 and is has been ruled out on contention with the first leg of their champions League, so he is a major doubts for this one. And thaigo Siva is unlikely to feature against West on Saturday.
The Good news is, Kai Havertz, Pulisic, Kante, ziyech, Mount, Hudson odoi, and Edourd Mandy are in contention to face West Ham united as well as the UEFA Champions League Semi-final clash with Real Madrid of Spain.